follow on twitter @Pete_the_Bee
Welcome to the online home of
Pete the Bee Audio Books
The complete collection of fifty stories 'The Adventures of Pete the Bee' is now available to buy on Kindle, iTunes and Audible.
Pete the Bee Halloween Rap.mp3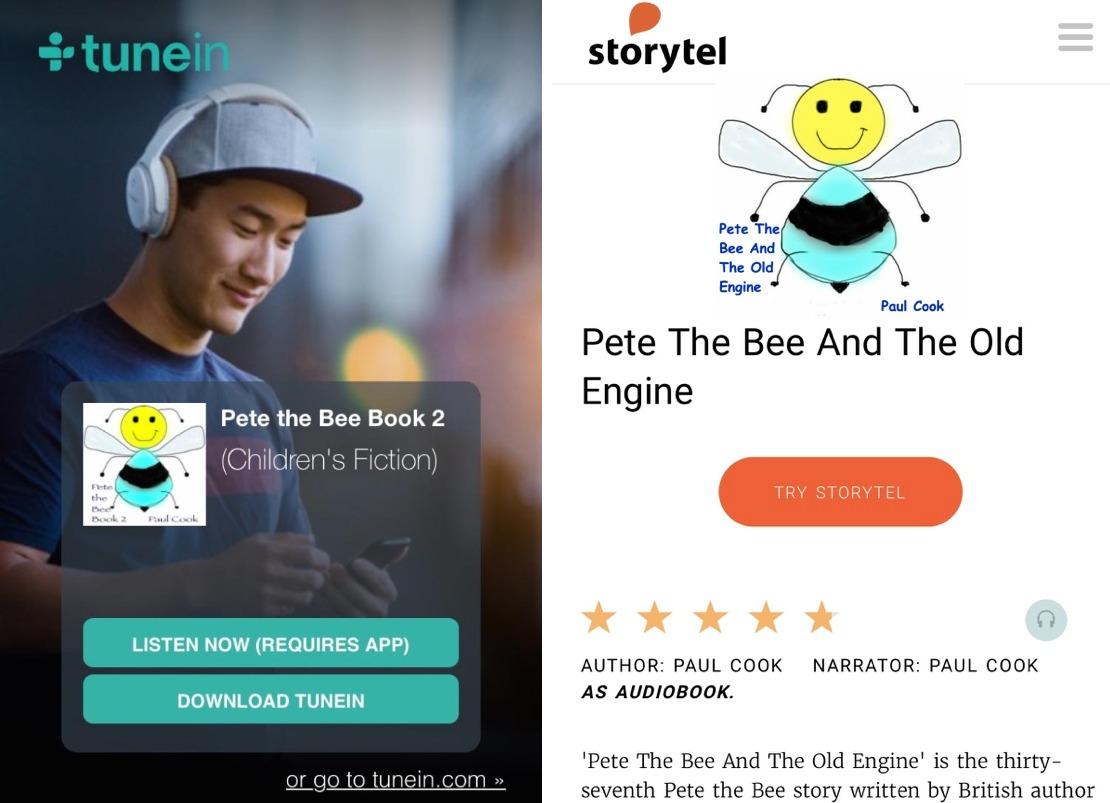 The Pete the Bee stories are written and narrated by British author Paul Cook
'A series of misunderstandings, muddles, mishaps, bad judgement and, often tales with a moral, contribute to a wide variety of story lines which will engage and delight children and adults alike.' Overdrive.com

In February 2021, the retailer that sold and distributed the most Pete the Bee stories was Hoopla (based exclusively in the USA and Canada) followed closely by Audible.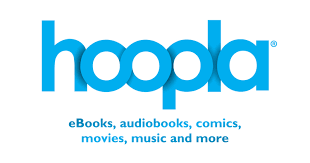 Pete the Bee Christmas Rap.mp3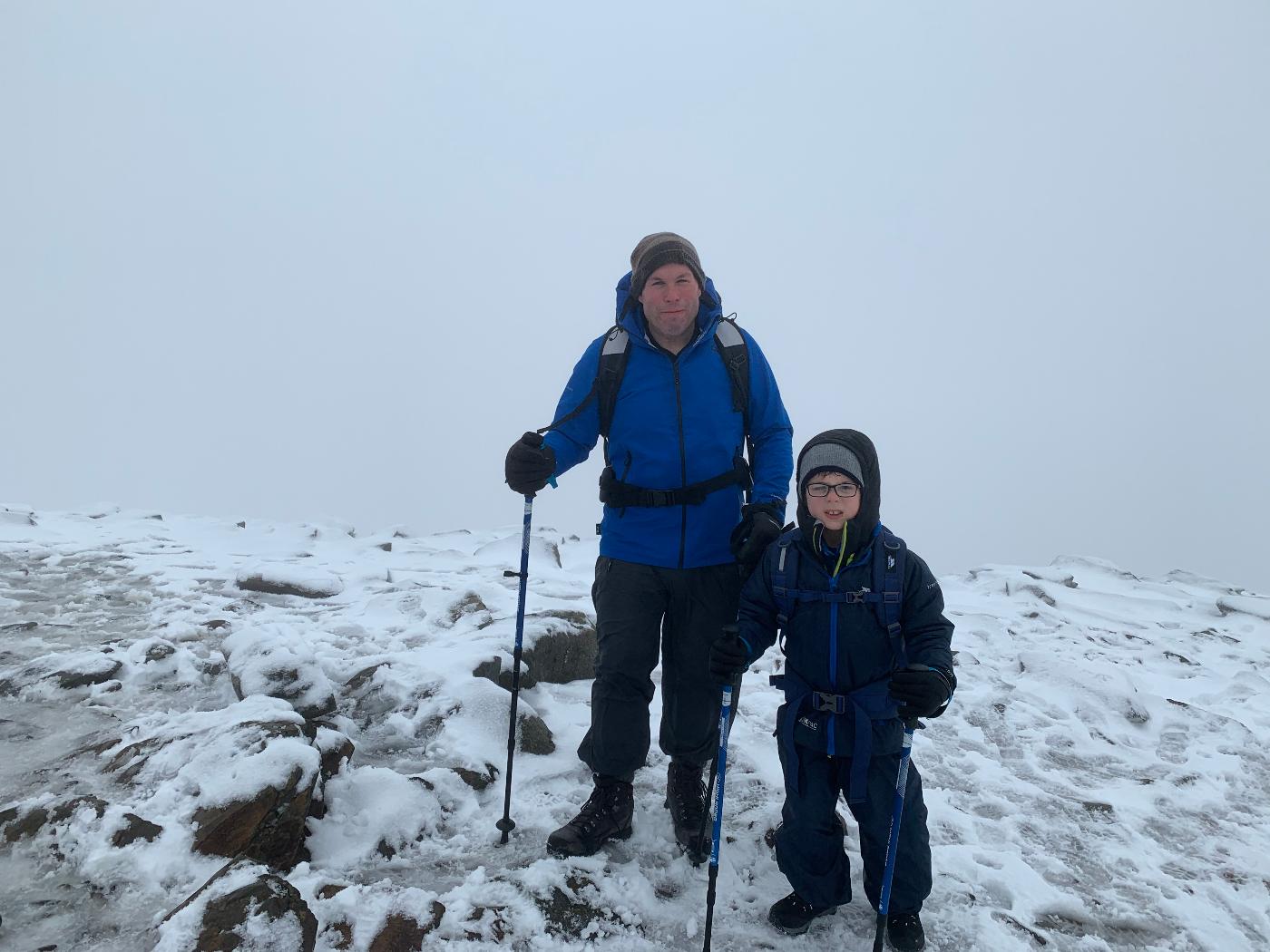 Paul Cook with his son Matthew
All fifty Pete the Bee stories are currently available to buy from all major online retailers around the world including: Amazon, Apple Books, Apple iTunes, Audible, Audiobooks.com, Barnes and Noble, Downpour, Google Books, Hoopla, Kindle, Kobo, Nook, Overdrive and Storytel.
www.petethebee.com Copyright © Pete the Bee 2021